Assoc. Professor of Creative & Entertainment Games, NHTV University / Copper Stone Sea
Prof. Mata Haggis is a game & narrative designer and researcher who has worked in creative media for 15 years, including writing animations for MTV2 Europe and games design for Electronic Arts. He is Associate Professor of Creative & Entertainment Games at NHTV University in The Netherlands...
Read More →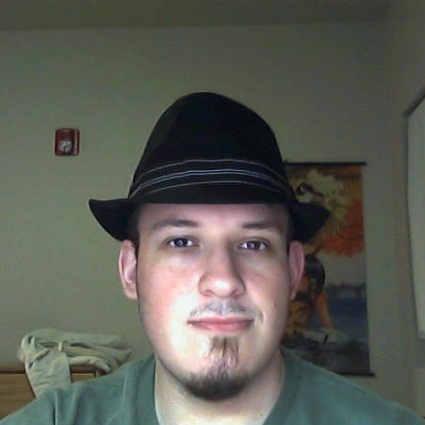 Founder & Head of Development, Salsa Bear Studios
Joe is the Founder and Head of Development for Salsa Bear Studios. He has a BS in Game and Simulation Programming from DeVry Universty Fremont campus. Joe is currently the Lead Developer for Tando Productions, working on ARG Zombies R.E. (http://www.argzombies.com) A GPS-powered open-world...
Read More →